2022 CMA Officers and Board of Directors
Sharon Boyle
Executive Director
Tom Boyle
Immediate Past President
Manufacturer Member
Bird Technologies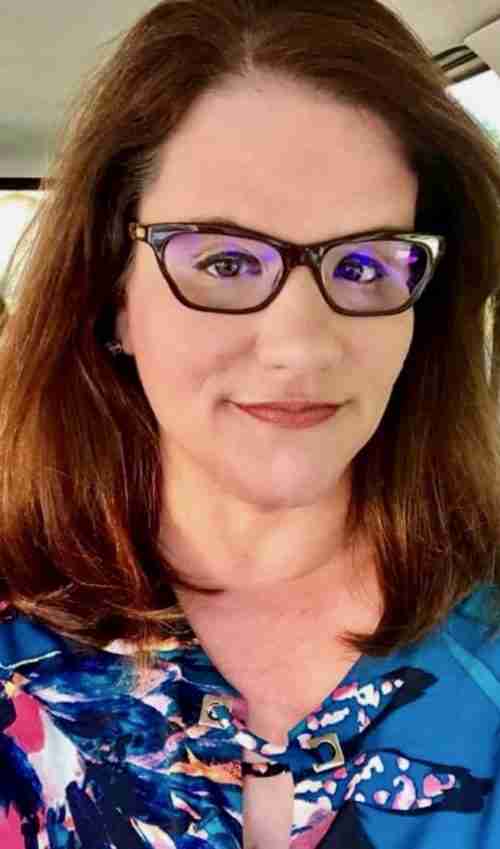 Tiffany Branin
Board Member
Manufacturer Member
Astronics
Alex Hinerfeld
President
Representative member
Secom Systems, Inc.
Jamie Gunn
Board Member
Distributor Member
Technical Equipment Distributors Inc
Jay Tompson
Vice President
Representative Member
The Cambridge Group
Dana Hanford
Board Member
Representative Member
The Sales Group
Cliff Peck
Treasurer
Representative Member
Alster Communications
Paulla Nelson-Shira
Board Member
Media Member
RR Media Group
Mike Griffith
Secritary
Manufacturer Member
Otto Communications
Clorinda Sadler
Board Member
Manufacturer Member
Wireless Supply
Advantages of Membership
Advantages for Manufacturers
Train your manufacturers reps and distributors on new and existing products
Introduce new products and initiatives
Work with your manufacturers reps and distributors on strategies and approaches that will make them more successful
Concentrate your time, budget and attention on training and not on securing a conference space and other details of setting up your own training event
Recognize your top performers
Save time and money on training
Meet with potential manufacturers reps
Network with other manufacturers to identify common problems
Hold sales training away from the distractions of trade shows
Attend special training, custom crafted for CMC attendees, on issues pertinent to manufacturers and led by renowned subject matter experts.
Advantages of CMC for Representatives and Distributors
Focused time for training on new products away from the demands and distractions of national trade shows
All manufacturers are in one location, saving time and money on travel
Time for in depth work with manufacturers on tools and procedures that you need for your organization's success in your territory
Network with other manufacturers representatives around the U.S. to get perspective on competitive situations and new approaches
Attend additional training on sales and industry trends to enhance your team's sales performance
Have time to gather your entire team together in one place for your own meetings
Add new manufacturers and products to your line card
Discuss concerns and ideas with manufacturers, other manufacturers representatives and distributors to gain new insights
Receive awards in a supportive environment
Gain a better sense of overall trends in the industry
Our History
The Communications Marketing Association (CMA) is a non-profit organization celebrating 40 years of service to the wireless and land mobile industries.
CMA was formed to support the ever-successful relationship between independent representatives, distributors and the manufacturers they represent. CMA's network is flourishing, along with the annual event it sponsors, the Communications Marketing Conference (CMC).
You won't find a better organization if you'd like to increase sales, network with peers, build your representative/distributor network and ensure everyone on your team is on the same page to reach your annual goals. With CMA, our goal is to enhance our knowledge and sales skills so we can sell more products, and in return, make more money.