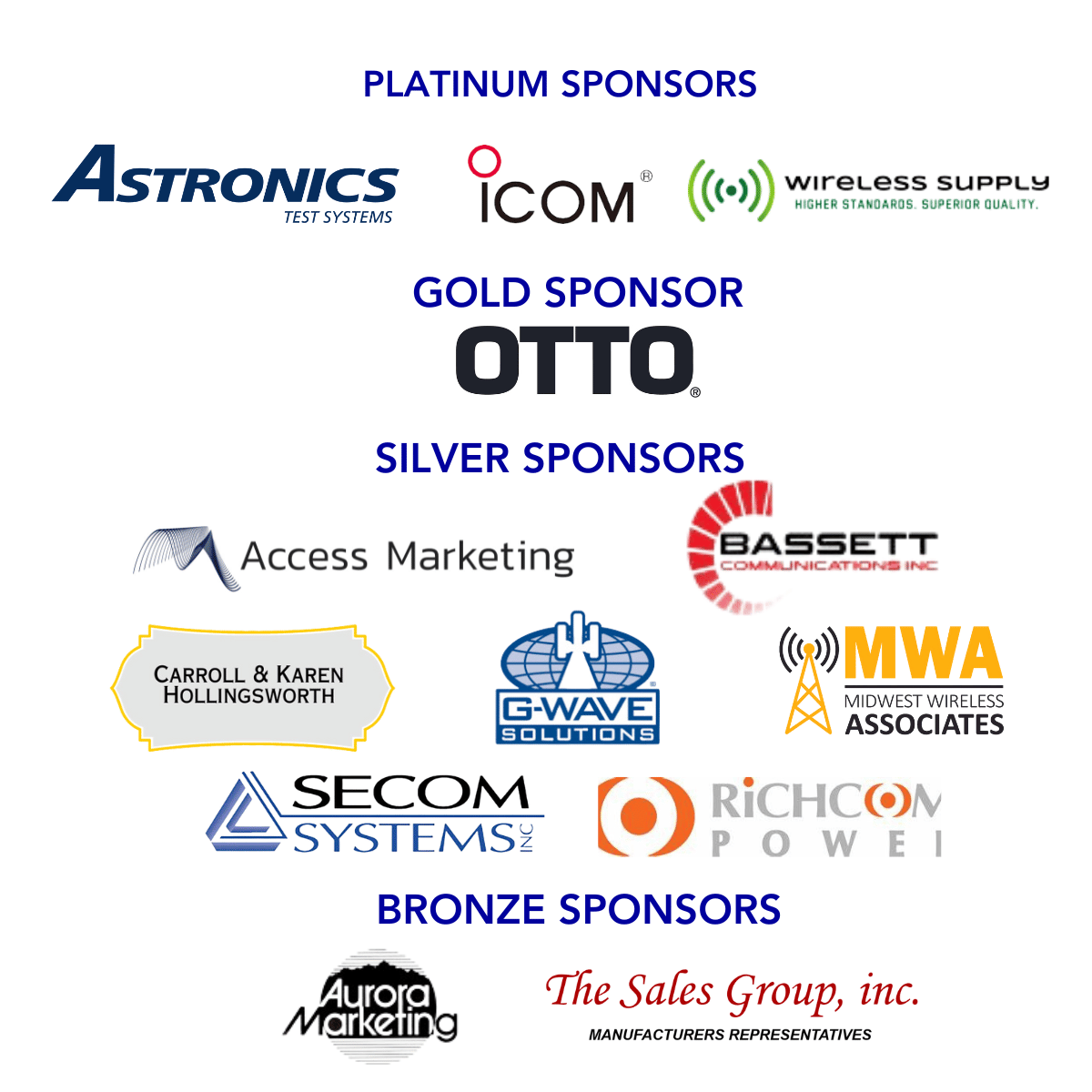 CELEBRATING OUR 50TH ANNIVERSARY WITH OUR NEWEST SPONSORS!
As we celebrate our 50th anniversary, we are excited to announce that we have partnered with some incredible sponsors who have made this event possible. And now, we would like to extend the invitation to you to join us as a sponsor too!
By becoming a sponsor, you will have the unique opportunity to promote your brand and be a part of this historic event. Our celebration is a fantastic chance to showcase your products or services to a large audience who will be attending the event. You will also have the chance to network with other sponsors and industry professionals.
Our 50th anniversary celebration was an  unforgettable event.  We appreciate our sponsors and the opportunity to let us help you grow your business.