CMA 2020 – CANCELED
November 10 – 12, Albuquerque, NM
CMA's 2020 Conference Has Been Canceled
The Communications Marketing Association board has canceled the 2020 conference in Albuquerque, New Mexico, due to the COVID-19 pandemic.
With coronavirus cases on the rise and serious restrictions in place for group events, the board felt it would not be possible to hold a safe, successful in-person conference this year. For members who are current on their dues, CMA will carry over their current memberships through an additional year.
Since attendees will not be able to network as usual this year, plans are currently underway for a virtual awards ceremony, where members will be able to attend the event in the comfort of their own home with their beverage of choice. The awards ceremony provides a platform for manufacturers to recognize the representatives and distributors who have excelled this past year.
CMA is also setting up a Facebook page so members can make announcements, share stories, and stay connected during this challenging time.
We look forward to seeing everyone in Houston next year.

Wireless Supply
Platinum Sponsor
Bird Technologies
Platinum Sponsor

Viavi Solutions
Platinum Sponsor
Freedom/Astronics
Platinum Sponsor

Mission Critical
Platinum Sponsor
OTTO Communications
Gold Sponsor
Power Products
Gold Sponsor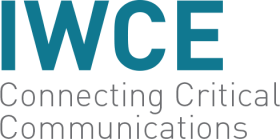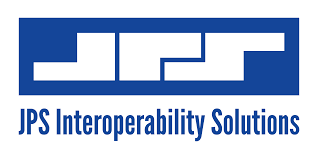 JPS Interoperability Solutions
Silver Sponsor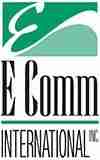 E-Comm International
Silver Sponsor

Secom Systems
Silver Sponsor
Survey Technologies
Silver Sponsor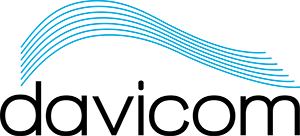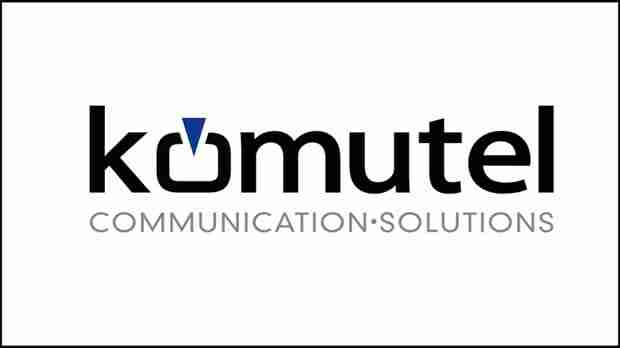 ICOM America
Silver Sponsor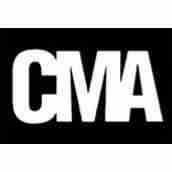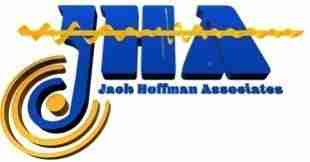 Jack Hoffman Assoc.
Bronze Sponsor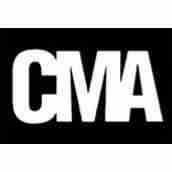 About Communications Marketing Association
The Communications Marketing Association (CMA) is an organization of the leading manufacturers, manufacturer's representatives and distributors in the wireless communications industry. CMA's core value is found in the unique annual Communications Marketing Association Conference (CMC), which has been a must-attend event for more than 40 years. What makes CMC exceptional is found in its design, which is not found in any other industry. Manufacturers, reps and distributors meet for three purposes: training, education and networking. Away from the distractions of a trade show and without the expense of individual meetings, attendees report that the CMC is efficient and has a long-lasting, positive effect on their sales. Manufacturers do not have to hold training in venues across the country, they can meet with all of the reps and distributors at the same time. Manufacturers reps and distributors can hold strategic planning sessions and product training with all of their lines at one time, in one place. CMC saves all participants time and money. And those benefits of CMC don't even include the always on target keynote speakers and additional educational sessions, which are open to all and included with registration. Leaders in wireless know that CMC is a must-attend event.
CMC attendance also automatically grants year-round membership in CMA, with access to an exclusive database of manufacturers, reps and distributors.