Listen to what 2018 CMA event attendees had to say:
"The networking opportunities are priceless!"
"As always, this is the best way to cover a lot of manufacturers in one trip."
"Everything was professionally done."
"I always come for the concentrated manufacturer product training and updates."
"This is where I can meet with my reps in one place."
Join us in New Orleans November 12-14 and see for yourself how you can use this event to boost your sales, expand your channels and do it all with very little time out of the office or your territory.  In just a few days, you can do product training with all of your manufacturer's reps and distributors or meet with all of your manufacturers for training and product updates without spending days and days traveling to their locations.
Efficient, cost-effective and unique – CMA has been the secret of success for wireless manufacturers, reps and distributors for more than 40 years.
This year's event will be at the Harrah's New Orleans, centrally located in the heart of the best restaurants and night spots in NOLA.  But you don't have to leave Harrah's at all because there's top notch entertainment and dining spots right there on property.  CMA has arranged an amazing $139 single/double rate at this 4-star hotel and non-smoking casino that Trip Advisor ranks in the top 15 hotels in New Orleans and 70% of visitors rank as "excellent".
Please make your hotel reservations on line by clicking here, Harrah's Reservations. 
If you call Harrah's directly please reference booking code S11CMA9 and 2019 CMA Conference.  Booking by phone is subject to a $15.00 service fee.
Please see this link for the full schedule and the training schedule is at this link.  We'll see you in New Orleans! 


Wireless Supply
Platinum Sponsor
Bird Technologies
Platinum Sponsor

Viavi Solutions
Platinum Sponsor
Freedom/Astronics
Platinum Sponsor

Mission Critical
Platinum Sponsor
OTTO Communications
Gold Sponsor
Power Products
Gold Sponsor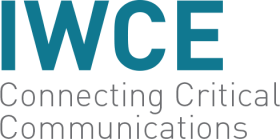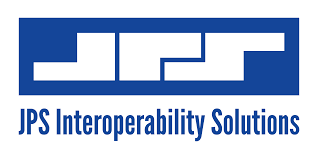 JPS Interoperability Solutions
Silver Sponsor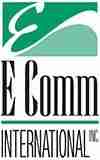 E-Comm International
Silver Sponsor

Secom Systems
Silver Sponsor
Survey Technologies
Silver Sponsor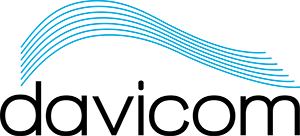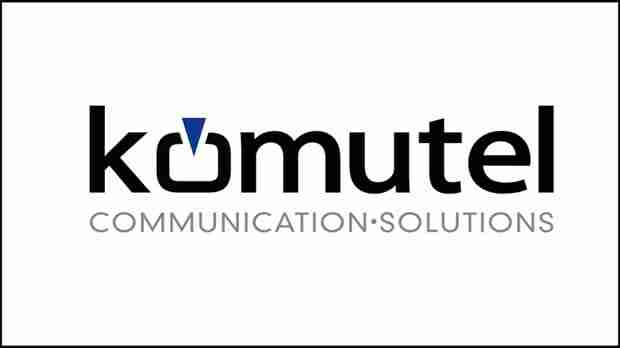 ICOM America
Silver Sponsor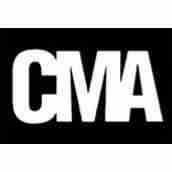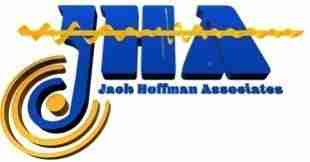 Jack Hoffman Assoc.
Bronze Sponsor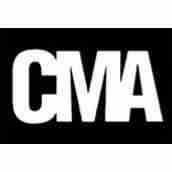 About Communications Marketing Association
The Communications Marketing Association (CMA) is an organization of the leading manufacturers, manufacturer's representatives and distributors in the wireless communications industry. CMA's core value is found in the unique annual Communications Marketing Association Conference (CMC), which has been a must-attend event for more than 40 years. What makes CMC exceptional is found in its design, which is not found in any other industry. Manufacturers, reps and distributors meet for three purposes: training, education and networking. Away from the distractions of a trade show and without the expense of individual meetings, attendees report that the CMC is efficient and has a long-lasting, positive effect on their sales. Manufacturers do not have to hold training in venues across the country, they can meet with all of the reps and distributors at the same time. Manufacturers reps and distributors can hold strategic planning sessions and product training with all of their lines at one time, in one place. CMC saves all participants time and money. And those benefits of CMC don't even include the always on target keynote speakers and additional educational sessions, which are open to all and included with registration. Leaders in wireless know that CMC is a must-attend event.
CMC attendance also automatically grants year-round membership in CMA, with access to an exclusive database of manufacturers, reps and distributors.