SAVE THE DATE
CMA 2020
November 10 – 12, Albuquerque, NM
SAVE THE DATE
Join us in Albuquerque November 10-12 and see how you can use the Communications Marketing Conference to boost your sales and expand your channels – all with very little time out of the office or your territory.  In just a few days, you can do product training with all of your manufacturer's reps and distributors or meet with your manufacturers for training and product updates without spending valuable time and money traveling to their locations.
Efficient, cost-effective and unique – CMA has been the secret of success for many wireless manufacturers, reps and distributors for more than 40 years.
This year's event will be at the Crown Plaza Albuquerque. The hotel is located on a 14-acre oasis in the university & midtown district that captures the unique flavor of the southwest – minutes from historic Old Town, Nob Hill, championship golf courses, casino entertainment and shopping opportunities. But you don't have to leave the Crown Plaza at all because there is good dining right on the property.  CMA has arranged a rate of only $124 at this 3.5-star hotel. To learn more about Albuquerque's unique attractions, click here: https://www.visitalbuquerque.org
Listen to what CMC attendees have to say:
"The networking opportunities are priceless!"
"As always, this is the best way to cover a lot of manufacturers in one trip."
"I always come for the concentrated manufacturer product training and updates."
"This is where I can meet with my reps in one place."
Stay tuned for registration and reservation information. We look forward to seeing you in Albuquerque!

Wireless Supply
Platinum Sponsor
Bird Technologies
Platinum Sponsor

Viavi Solutions
Platinum Sponsor
Freedom/Astronics
Platinum Sponsor

Mission Critical
Platinum Sponsor
OTTO Communications
Gold Sponsor
Power Products
Gold Sponsor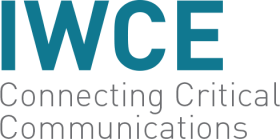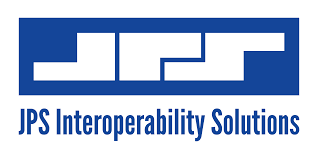 JPS Interoperability Solutions
Silver Sponsor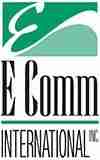 E-Comm International
Silver Sponsor

Secom Systems
Silver Sponsor
Survey Technologies
Silver Sponsor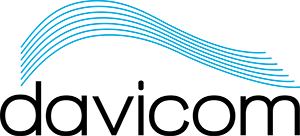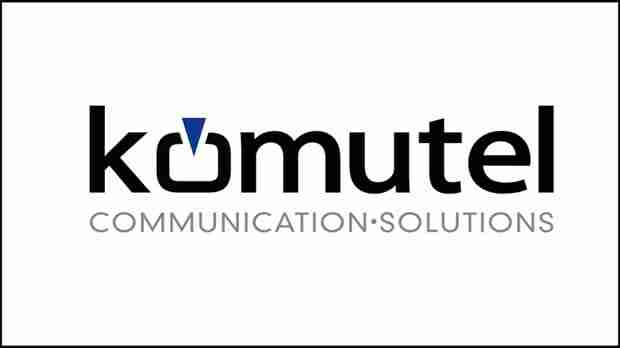 ICOM America
Silver Sponsor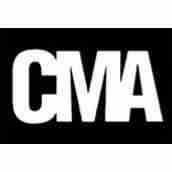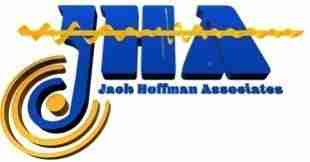 Jack Hoffman Assoc.
Bronze Sponsor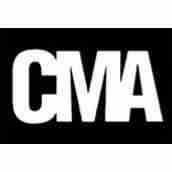 About Communications Marketing Association
The Communications Marketing Association (CMA) is an organization of the leading manufacturers, manufacturer's representatives and distributors in the wireless communications industry. CMA's core value is found in the unique annual Communications Marketing Association Conference (CMC), which has been a must-attend event for more than 40 years. What makes CMC exceptional is found in its design, which is not found in any other industry. Manufacturers, reps and distributors meet for three purposes: training, education and networking. Away from the distractions of a trade show and without the expense of individual meetings, attendees report that the CMC is efficient and has a long-lasting, positive effect on their sales. Manufacturers do not have to hold training in venues across the country, they can meet with all of the reps and distributors at the same time. Manufacturers reps and distributors can hold strategic planning sessions and product training with all of their lines at one time, in one place. CMC saves all participants time and money. And those benefits of CMC don't even include the always on target keynote speakers and additional educational sessions, which are open to all and included with registration. Leaders in wireless know that CMC is a must-attend event.
CMC attendance also automatically grants year-round membership in CMA, with access to an exclusive database of manufacturers, reps and distributors.